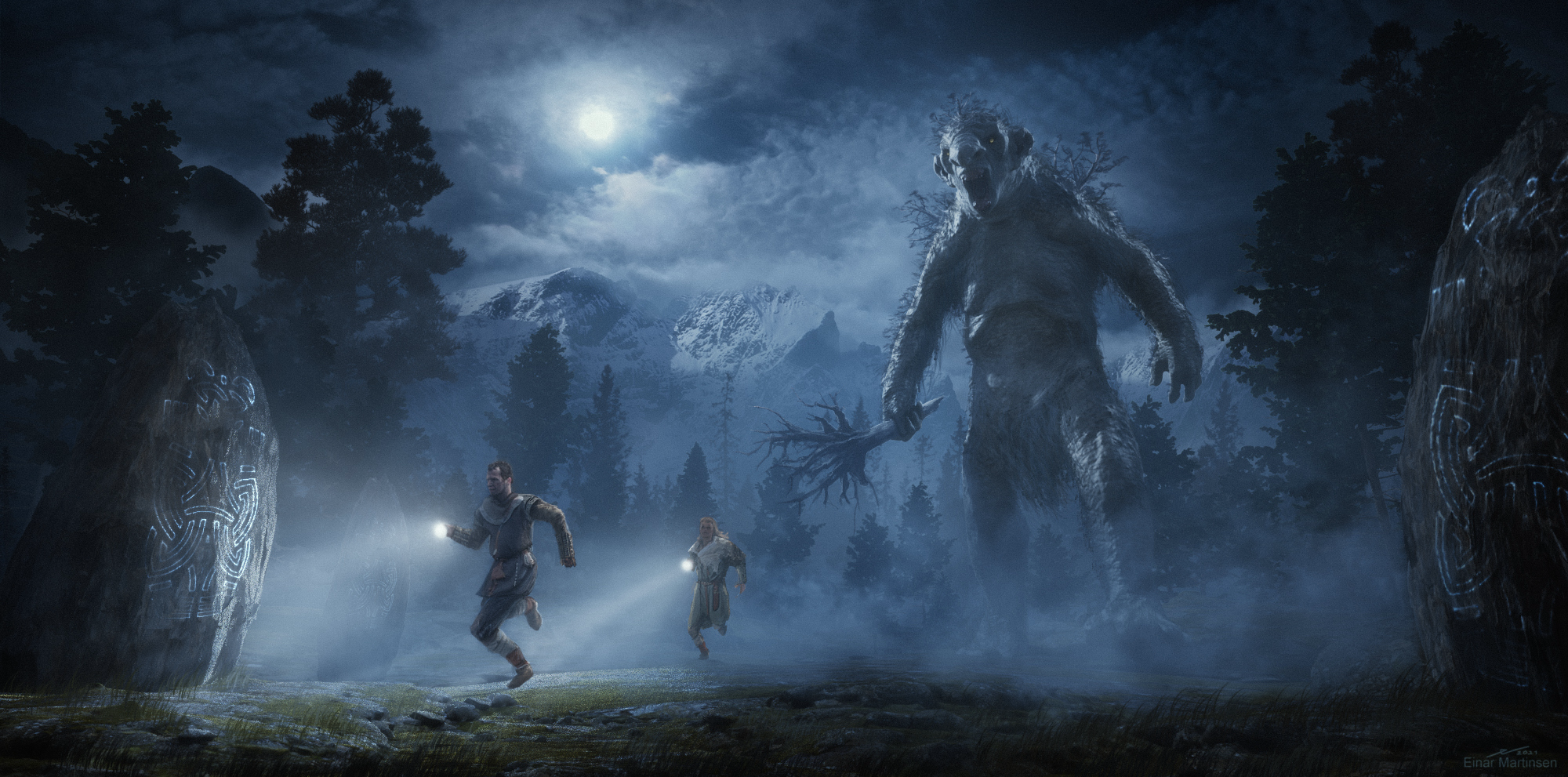 Bifrost
A thrilling fantasy series where we follow a mother's search for her lost daugther across two worlds.
Read more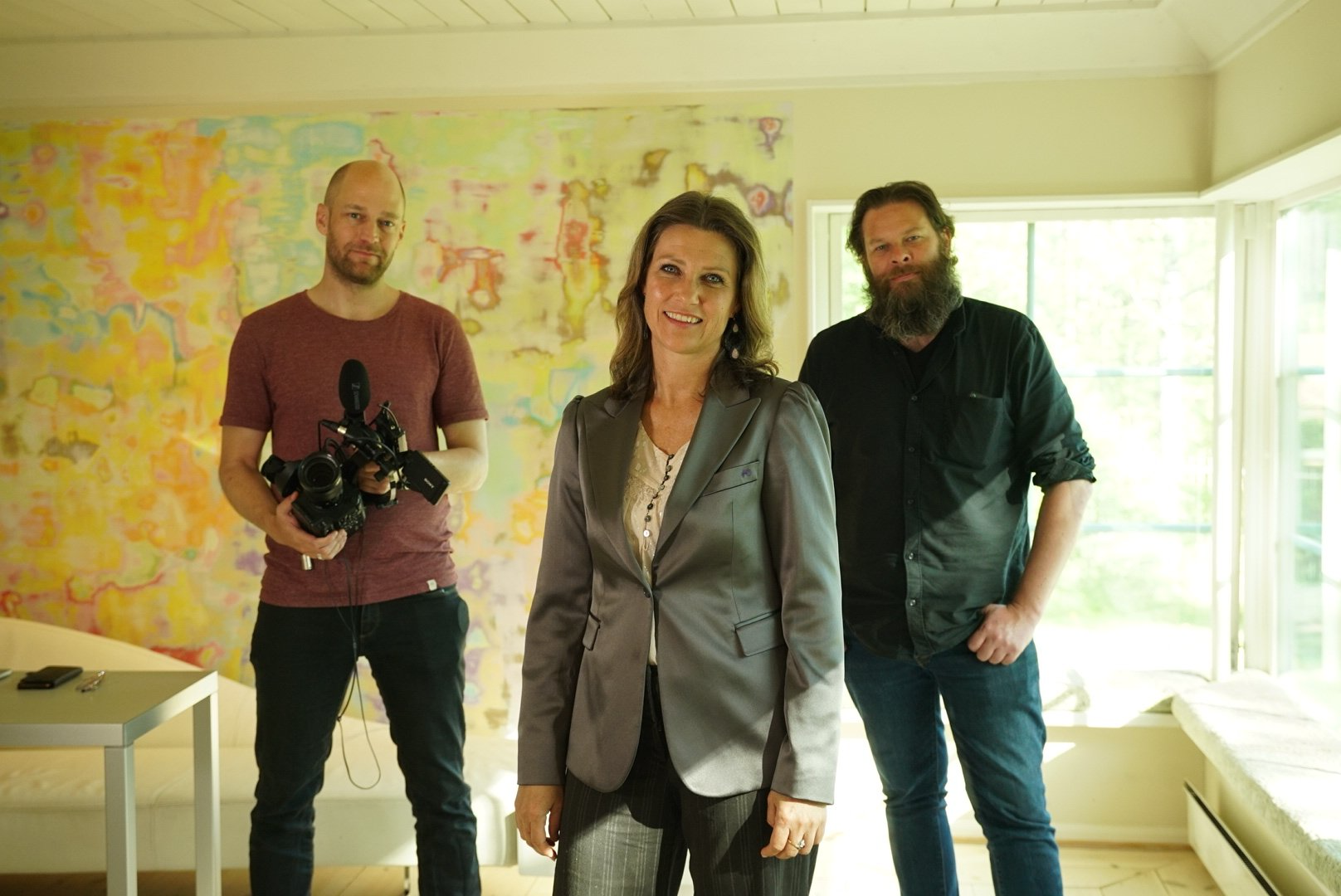 MÄRTHA
An intimate portrait of Märtha, Princess of Norway, through the toughest year of her life.
Read more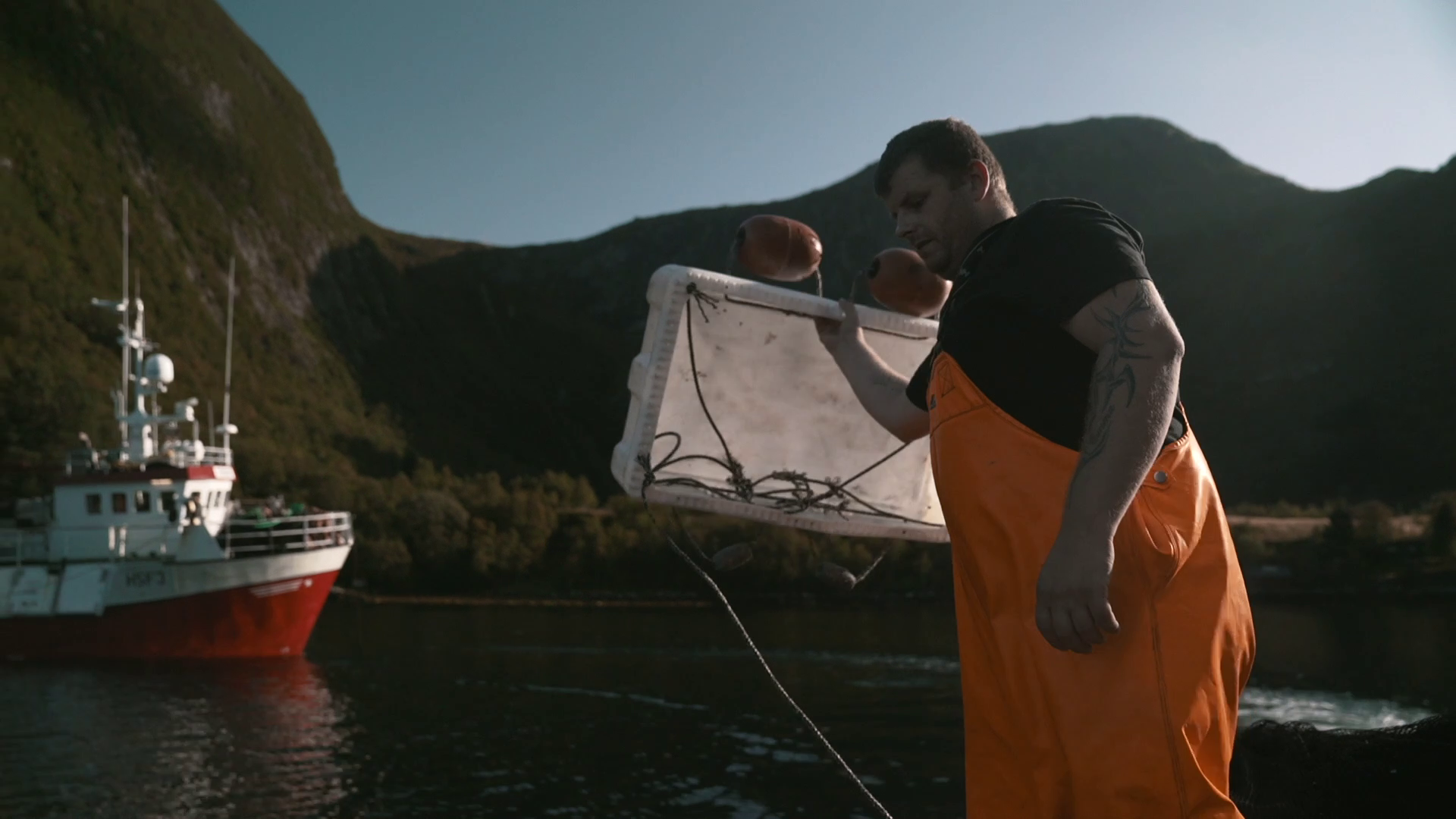 FISHERMEN
Life onboard a fishing boat on the Norwegian coast can be harsh, exciting and beautiful.
Read more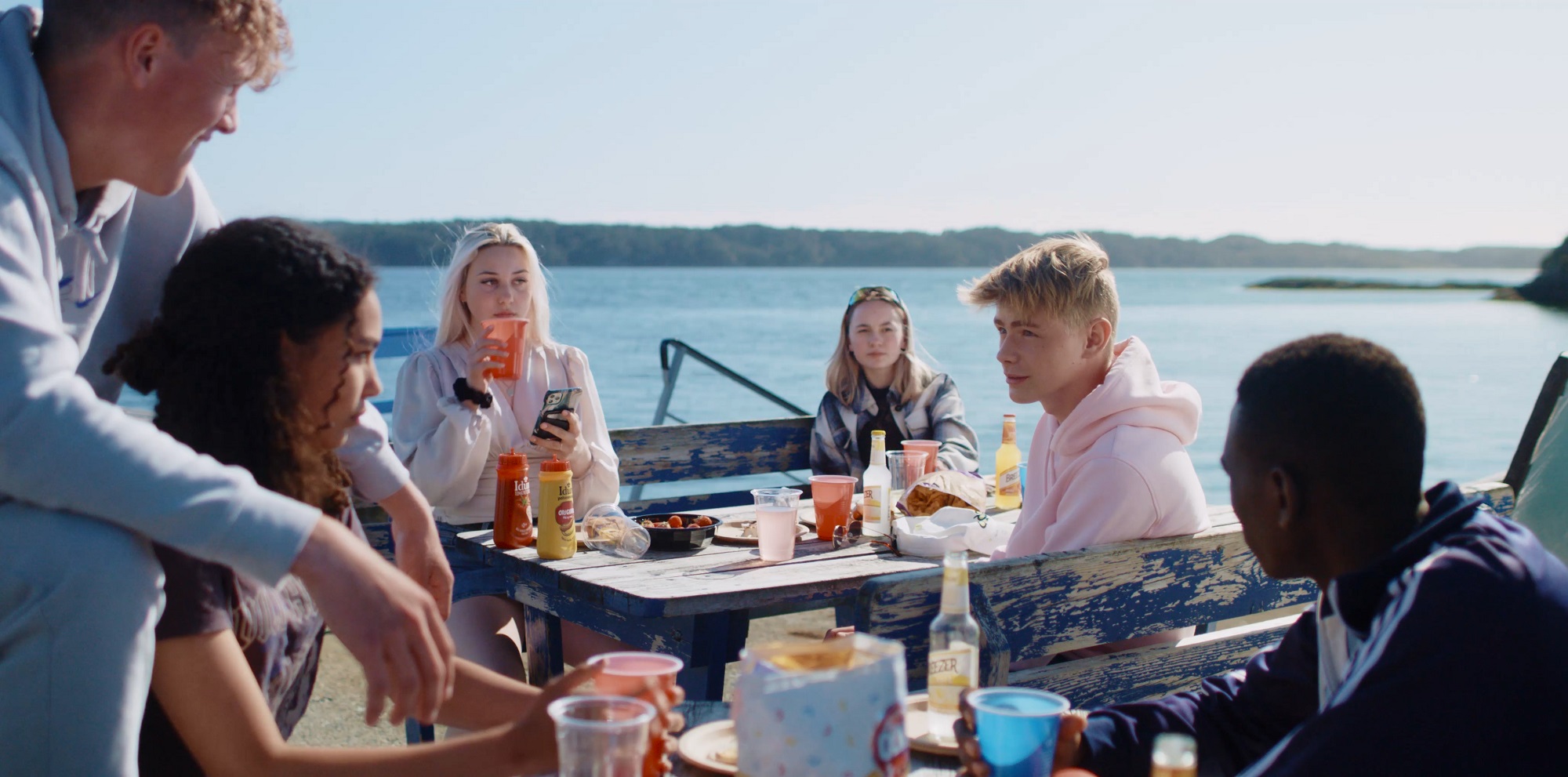 RUMOURS
A young man moves to a new town, looking for a fresh start. But can he hide his past from his new friends?
Read more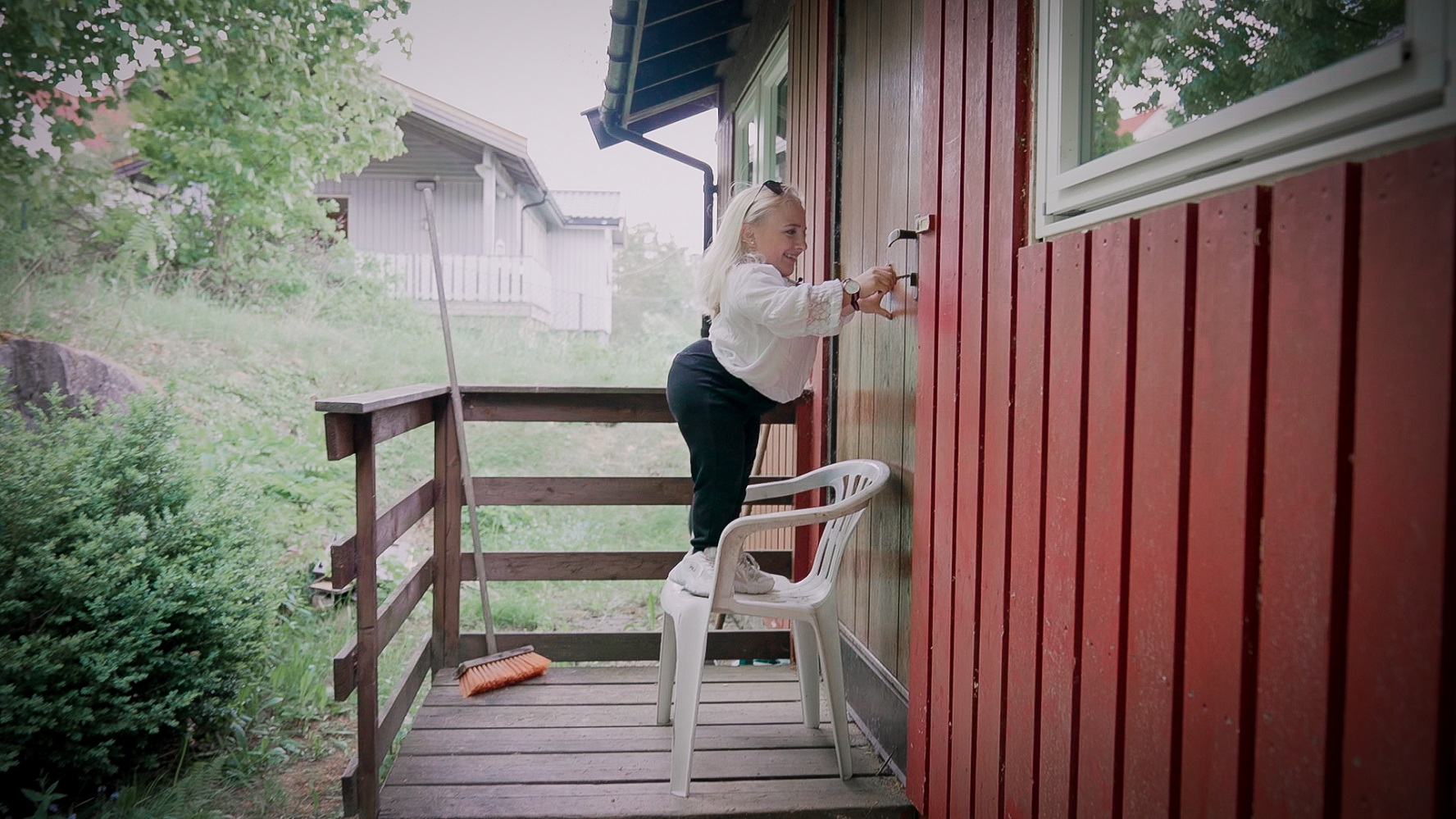 short in a tall world
How is life when you are the shortest person around? We follow a group of short people trying to find their place in a tall world.
Read more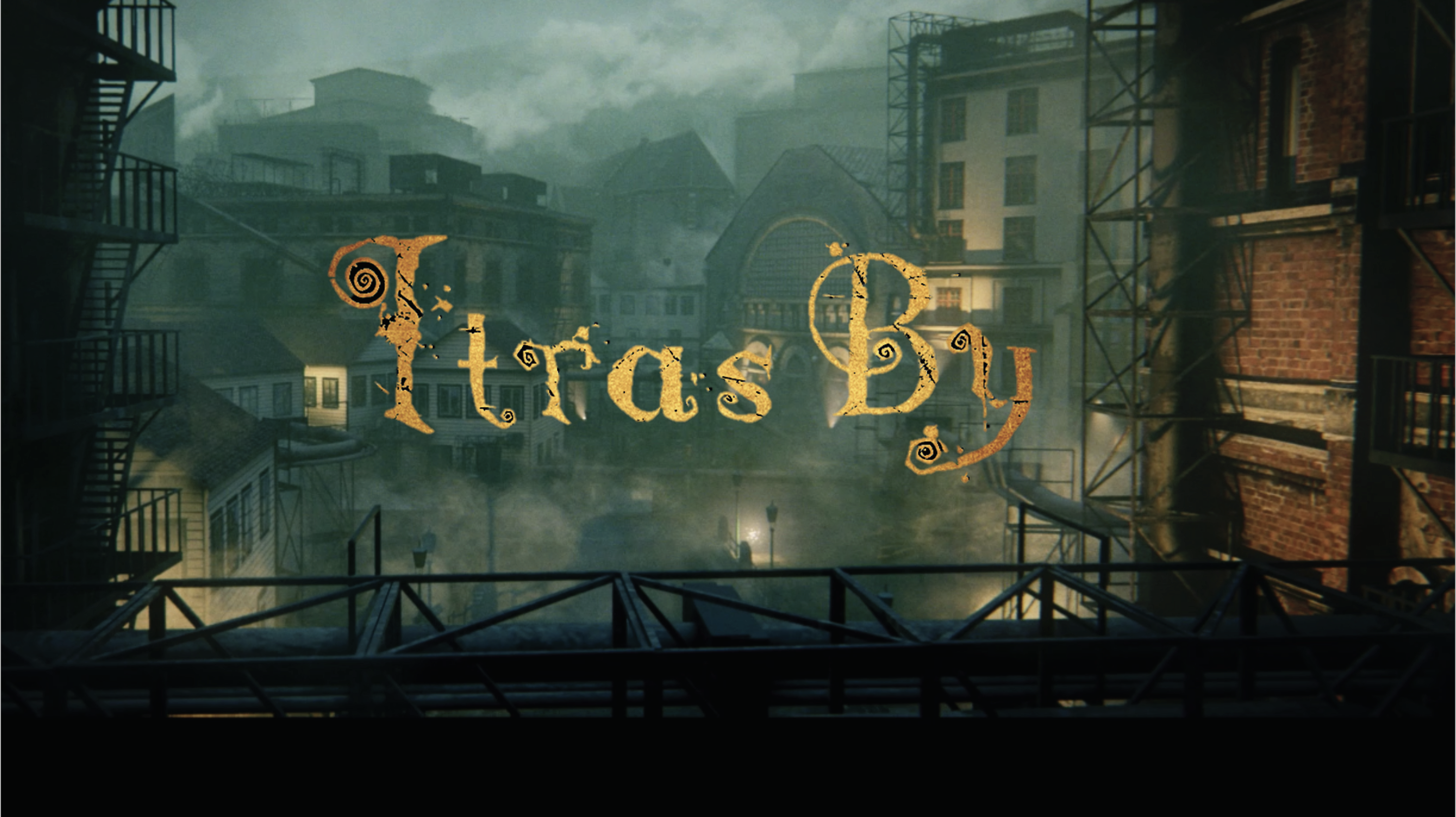 ITRASBURG
Welcome to Itrasburg – a hidden world of wonder, excitement and dark forces.
Read more
Mothership
Entertainment
Produce TV, Film And
Digital Concepts.
Mothership aims to be a catalyst for ambitious talents who want to reach a broad international audience with engaging and entertaining stories.
Behind Mothership Entertainment you'll find a team with broad experience in television and film making, performing arts and business. Our company and our productions are characterized by quality, identity and integrity.
Please get in touch to learn more!