Production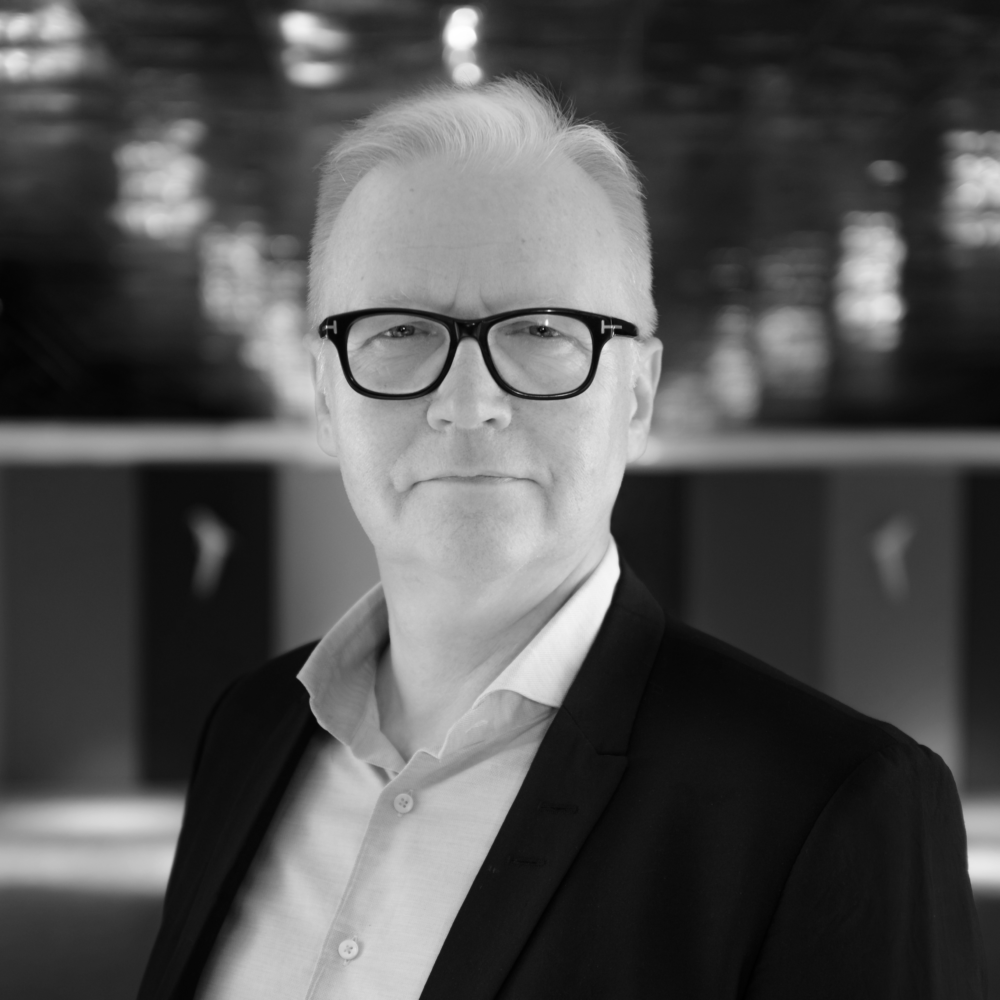 Eldar Nakken
Managing Director
Eldar Nakken has worked in the TV industry for 30 years, as a director, producer and CEO. Before setting up his own production companies, he was head of Factual Programs in TV2 Norway. His previous company, Mediacircus, was sold to ITV Studios in 2012.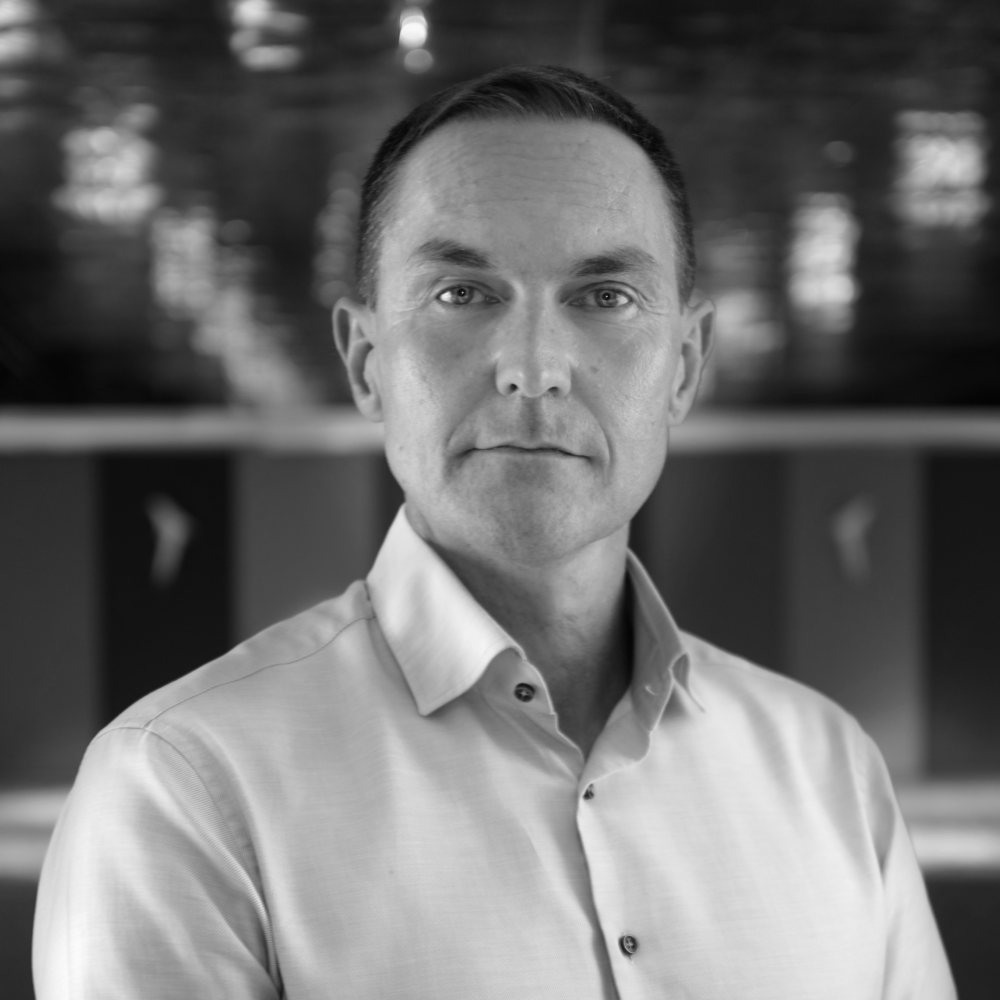 Jarle Holmelid
Producer
Jarle is founding partner in Mothership Entertainment. He has worked as a journalist, producer and CEO for several years within the media and IT business. His focus in Mothership is fact based entertainment and documentaries.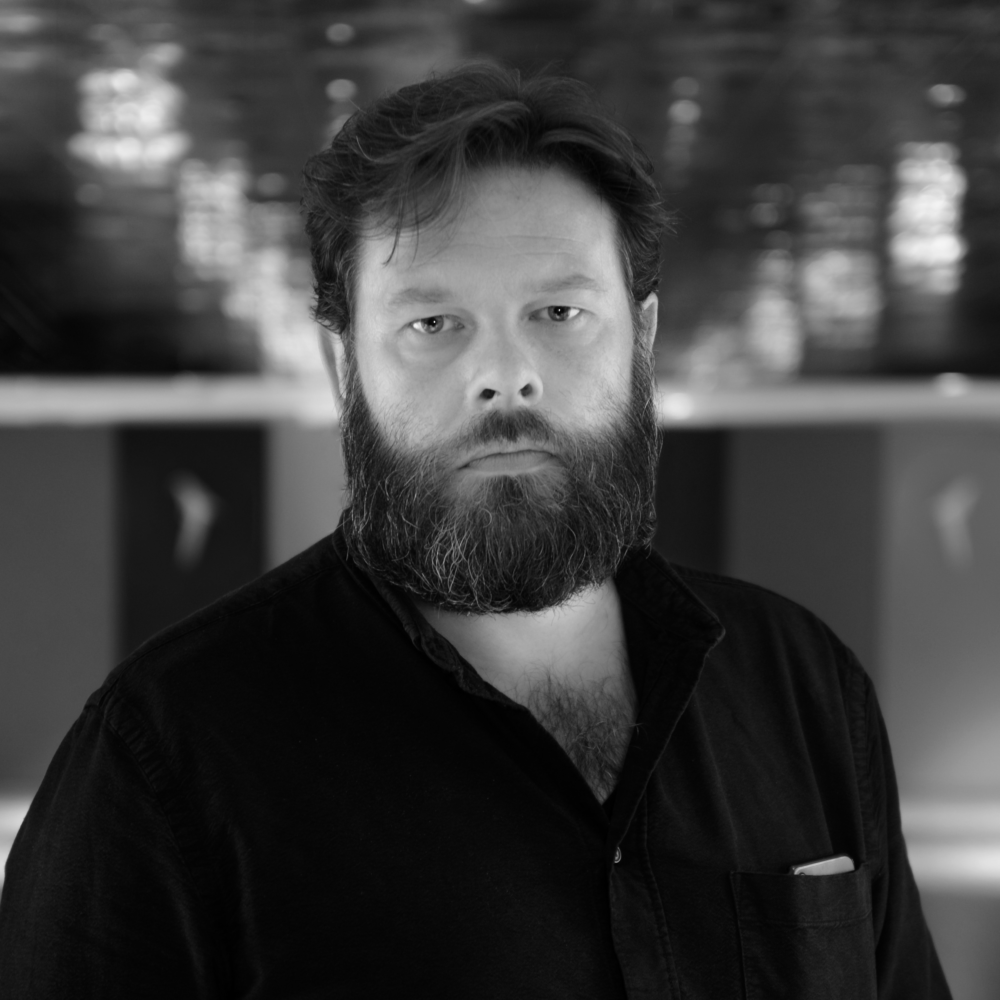 Geir Kreken
Director / Producer
Geir is a highly experienced director and producer. He has worked on a wide range of programmes within all genres, from documentary series to shiny floor entertainment.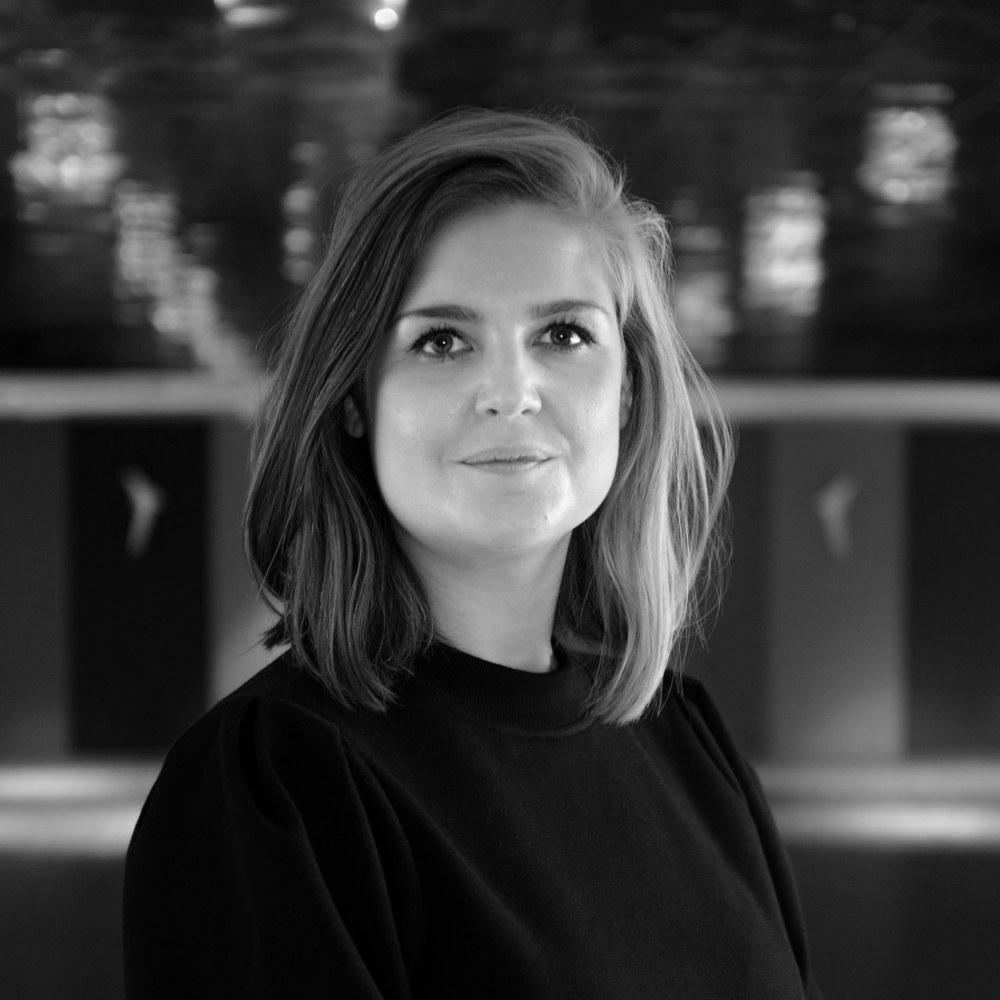 Linda Bolstad Strønen
Producer
Linda has a broad experience from the TV and movie industry, as a line producer, production manager and producer. Over the years she has also co-produced several international award-winning movies.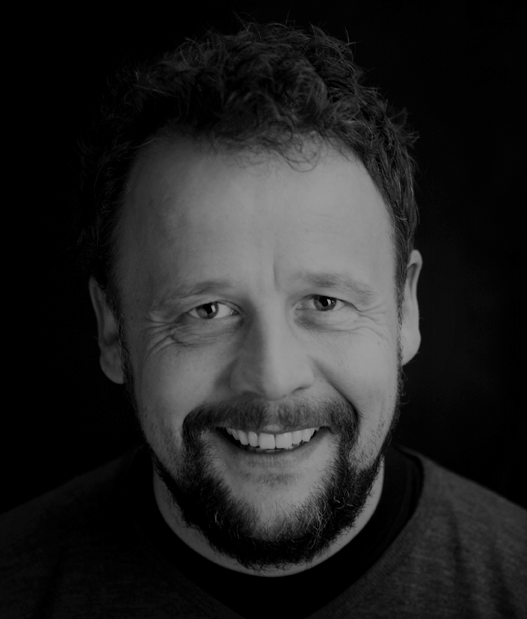 Arild Brubak
Executive Producer
Arild started his career in NRK, before moving to TV2. Worked as a producer, strategy developer and head of fiction development before moving on to production company Strix. Now he is in charge of format development in Mothership.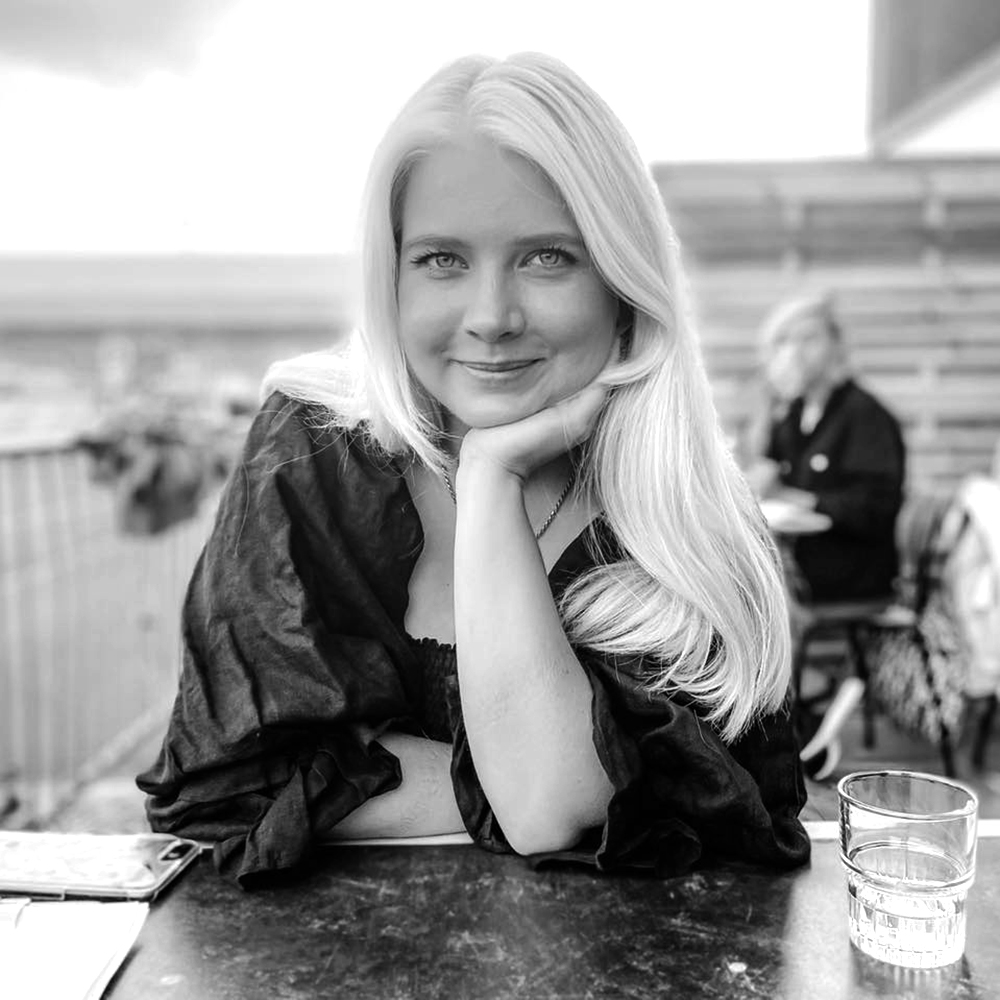 Maren Aas Nakken
CEO
Maren is founding partner in Mothership Stories. She has worked with social media and brand building for more than ten years. She is CEO of Mothership Stories, and she is also managing our social media talents. Ivar Borge (chairman)
Owner / Investment manager, Hillwood Invest Sølvi Rolland
CEO / Creative Director, Ole Bull Theater Hans Engholm
CEO, Scandinavian Content Group. Audun Hasti
CEO, EGD Capital Marit Warncke
CEO, Bergen Chamber of Commerce